Need some help planning your next trip?  Download one of our guides and take it with you!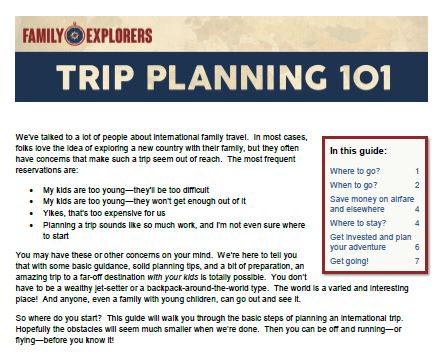 This is a free guide, but you're welcome to contribute based on the value it provides you! To download at no charge, just leave the credit card info empty and enter "0" in the price to pay.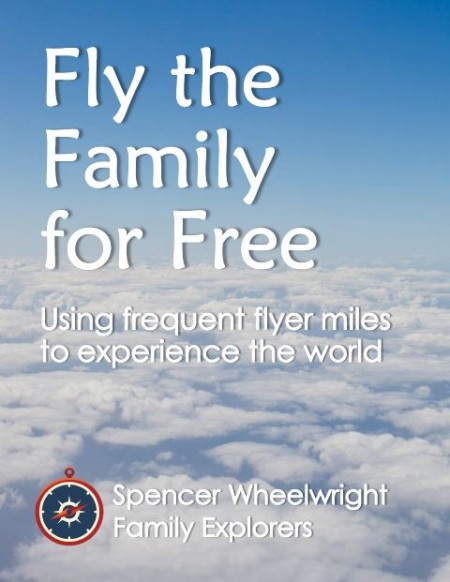 Want to travel abroad with your family, but the price of airline tickets has you down?  Jump into the world of frequent flyer miles and learn how you can take your family abroad without spending thousands of dollars on airfare! Also available on 
Amazon
.
And here are some products that we recommend and have written about in the past, available from Amazon.